Dr. Shah believes that in order to provide the highest level of service, a doctor must surround himself with a team that is not only professionally skilled, but warm and friendly. People like this are not easy to find, and Dr. Shah feels very fortunate to have attracted such a quality team! The cozy office and reception area reflect their warm, caring approach to dentistry and service! You'll enjoy the difference.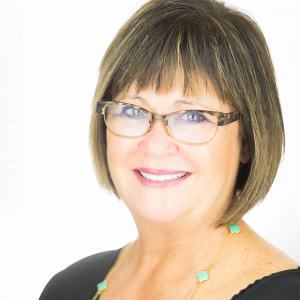 Margie: Registered Dental Assistant
Margie has been Dr. Shah's chairside assistant for 12 years. She has worked in dentistry for 25 years and has even spent time working at the front desk. She truly enjoys helping Dr. Shah improve people's smiles and quality of life. Her positive attitude, sense of humor, and ability to help patients feel comfortable is what patients know her by. She is well-versed in the areas of cosmetic and implant dentistry.
Originally from Albuquerque, NM, she and her husband, Randy, moved to Austin 35 years ago. She enjoys spending time with her two kids, Candace and Patrick, and also can be found sailing Lake Travis, playing Bunco, and volunteering with Mobile Fish and Loaves.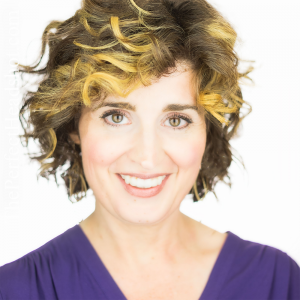 Boni: Registered Dental Hygienist
Boni has been a part of our team since 2012. She grew up in Northern Virginia and received her bachelor's degree from Virginia Tech. Soon after, she moved to Austin and fell in love with this great city. With a new city came a new career in dental hygiene and Boni received her dental hygiene degree from Austin Community College. There she was awarded the Carus Dental Hygiene Scholarship and the ACC Outstanding Dental Hygiene Student Award. She is excited to be a part of such a dynamic and concerned dental practice. Providing compassionate, high quality dental care is always her primary goal. To achieve this goal, Boni is actively pursuing continuing education to assure that she stays abreast of the latest advances in dental technologies. When not at the office, Boni is busy running around after her husband, two daughters, and three dogs.