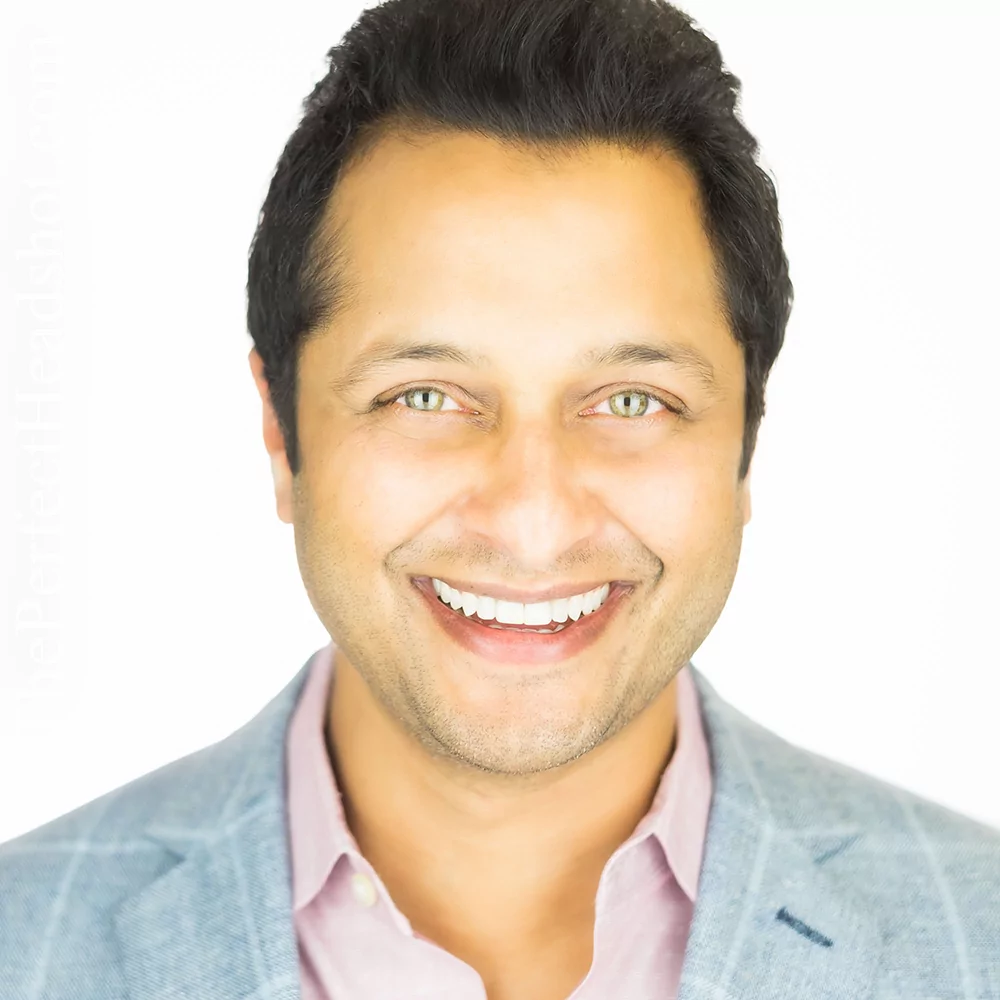 Dr. Shah has built his reputation on getting to know his patients, carefully listening to their concerns, and then explaining in detail what procedures would be best for their needs. He is deeply concerned with providing patients with the highest level of comfort and quality care.
Dr. Shah was awarded his Doctorate Degree in Dentistry at the University of Texas Health Science Center in San Antonio. He has over 20 years of clinical experience and received his training from the highest ranked dental school in the country. Dr. Shah has been practicing in Austin since 1999 and has completed over 1000 hours of advanced, post-graduate training in order to stay abreast of the latest technology and cutting-edge treatment. In 2007, he earned the Fellowship designation from the esteemed Academy of General Dentistry. This advanced education designation is held by less than 10% of dentists nationwide and is awarded upon successful completion of a rigorous curriculum and examination over the course of several years. He has also completed an intensive three-year postdoctoral program on advanced and complex dental treatment from the world-renowned Kois Center in Seattle, WA.

He is an active member of the American Dental Association, the Academy of General Dentistry, and the Texas Dental Association. Dr. Shah has held numerous Board Positions with the Capital Area Dental Society. He served as the 2005-2007 Chair of the Peer Review Committee for the Capital Area Dental Society. He has also served as a long time Board Member for the Texas Academy of General Dentistry.
The Capital Area Dental Society recognized Dr. Shah as the 2002-2003 Young Dentist of the Year. This prestigious award is bestowed upon one dentist per year in Austin for outstanding leadership and service.
Born and raised in Texas, Dr. Shah strongly believes in giving back to the community. He is involved with St. David's Health Leadership who provides dental care to disadvantaged children at no cost. He has also been a member of several civic organizations such as Young Men's Business League whose philanthropic efforts benefit the Sunshine Camps of Austin. Dr. Shah proudly serves on the Executive Board for Manos de Cristo, a local non-profit dental clinic that provides dental care and basic needs to Austin's low income population. He also served as a "Big Brother" with Big Brothers, Big Sisters of Central Texas of Austin.
In his spare time, Dr. Shah enjoys spending time with his wife, seeing live music, exercising, and traveling.